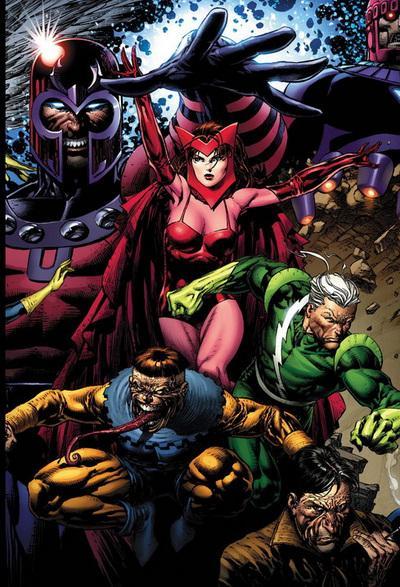 Welcome to the Brotherhood of Mutants. We are a group of mutants, who want to get rid of those stingy human public figures and bring us mutants into full power. We are the sworn enemies of those pathetic X-Men who are the pawns of those inferior humans. I am sure you have found a permanent home here in our brotherhood.
Messages from the Leader and Lieutenant
Edit
Duke - The Tempest
-Leader of the Brotherhood of Mutants
 – A blizzard, a hurricane, and a tornado all in one package

I believe in quality over quantity, so we might be small, but we are still the strongest, most ruthless, and the most badass group out there.
Lieutenant
Edit