Welcome to Marvel Universe RP Wiki!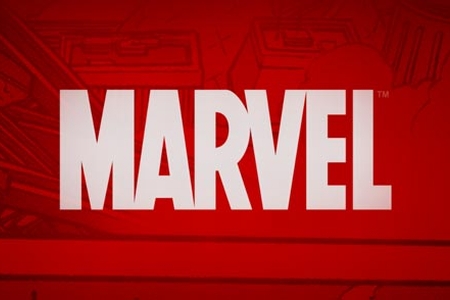 Welcome to Marvel Universe RP Wiki! This wiki is for roleplaying the Marvel Comics Universe. Come in, be the hero, be a villain, protect society, or bring it to its knees, the choice is yours. Since the onslaught of the Cataclysm on mankind, the world has never since been in more need of heroes.....nor has it been so firmly in reach of the clutches of evil. Will you be its savior, or its ruler. Here at MURP, the choice is ultimately yours.
Ad blocker interference detected!
Wikia is a free-to-use site that makes money from advertising. We have a modified experience for viewers using ad blockers

Wikia is not accessible if you've made further modifications. Remove the custom ad blocker rule(s) and the page will load as expected.